l'Express covers
A roundup of covers for french news magazine l'Express
Here's are some recent covers for Anne Rosencher at l'Express. There's always plenty to get my teeth into with these cover briefs. Sometimes they select two of my sketches, and commission a second illustration for an inside spread. My kind of client!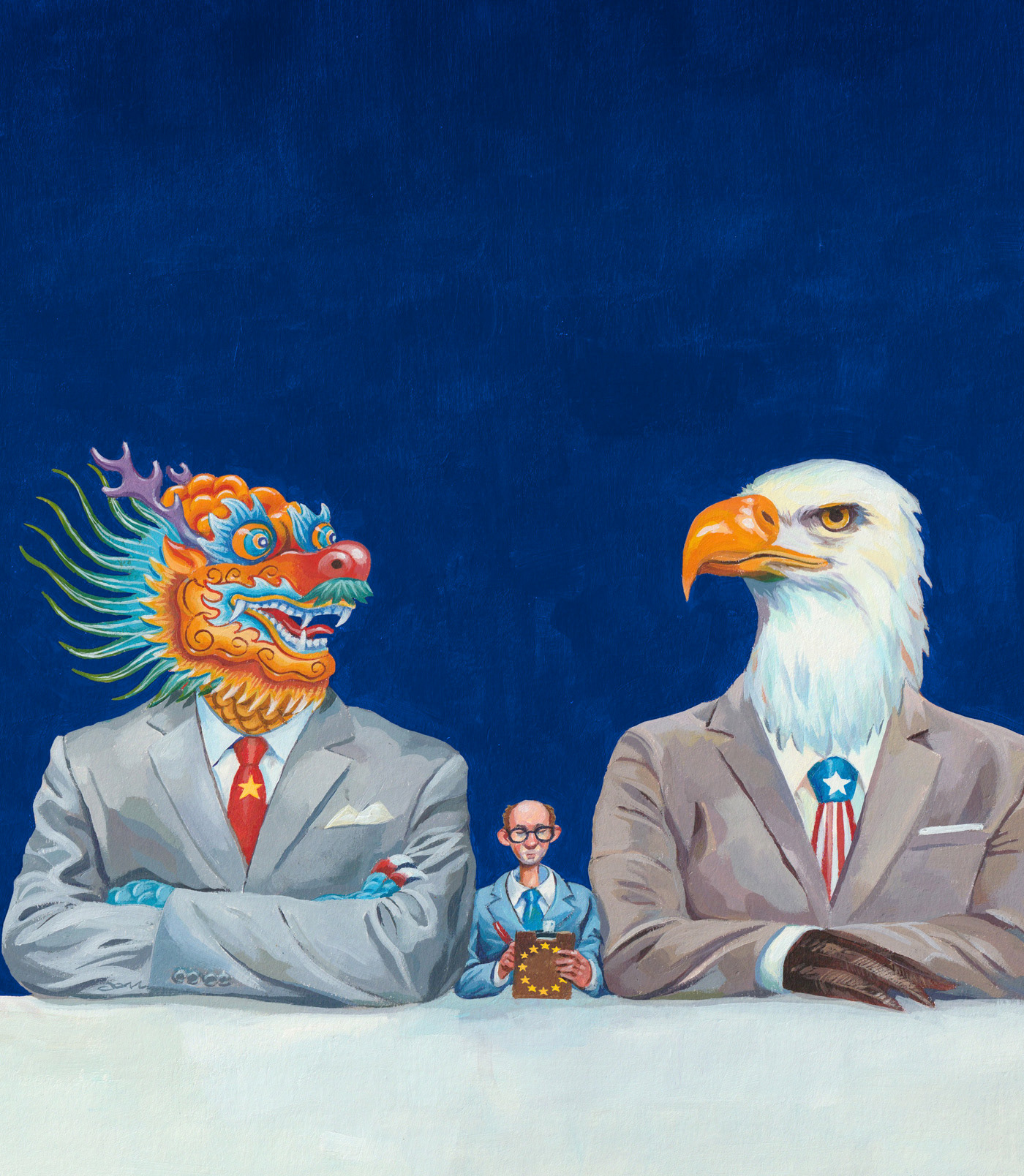 Below is a selection of concept sketches for these covers.
All covers art directed by Serge Latil.