Oscar-winning crooner Glen Hansard
Grace Jones.

This woman designs herself so well there's hardly anything left for a caricaturist to do.
How's it goin', Christy Moore
Corinne Bailey Rae puts her records on.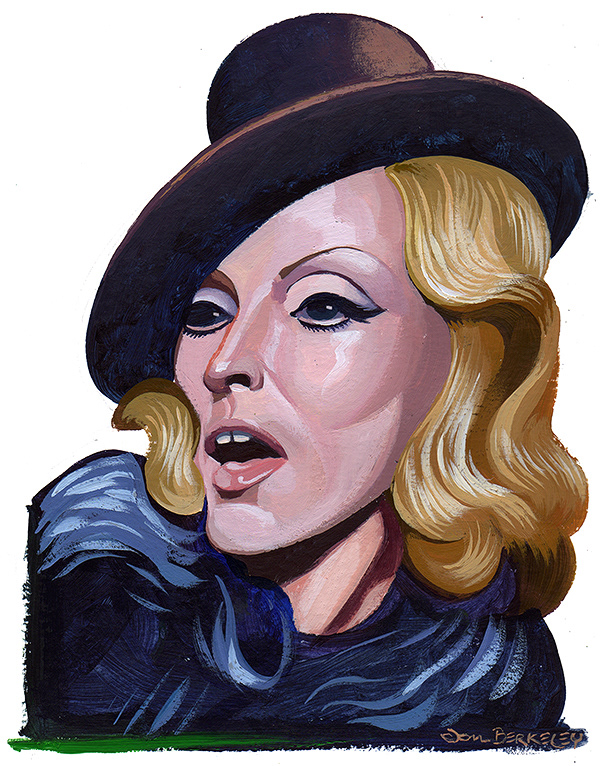 Paul Weller. Fire the hairdresser, Paul.
Richard Ashcroft of the Verve
Ciara. Nope, I don't know who she is either.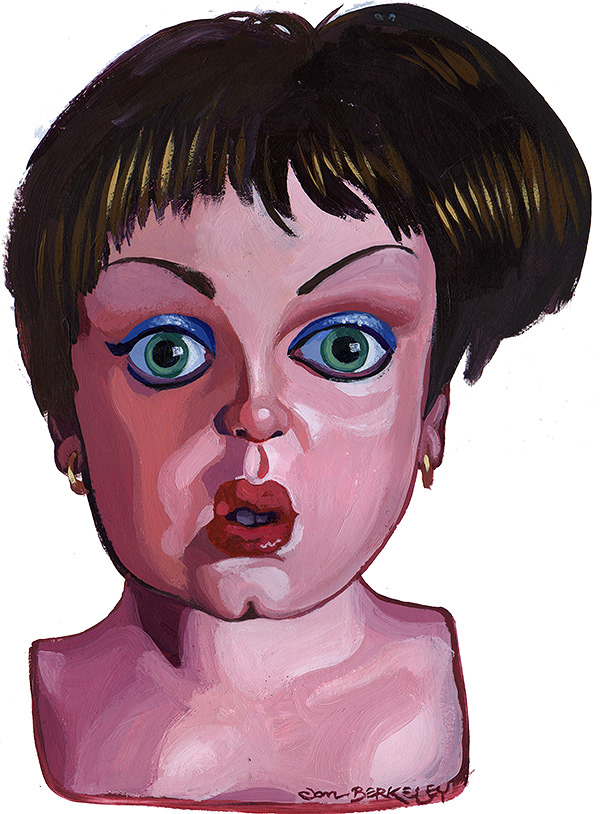 Tom Petty, looking heartbroken.