Brand new labels for Wylie Brewery's spectacular craft beers
This is a dream job - creating brand new identities for a wide range of fine craft beers from Wylie Brewery in Sitges. It's a young brewery whose beers are winning gongs at major festivals around Europe.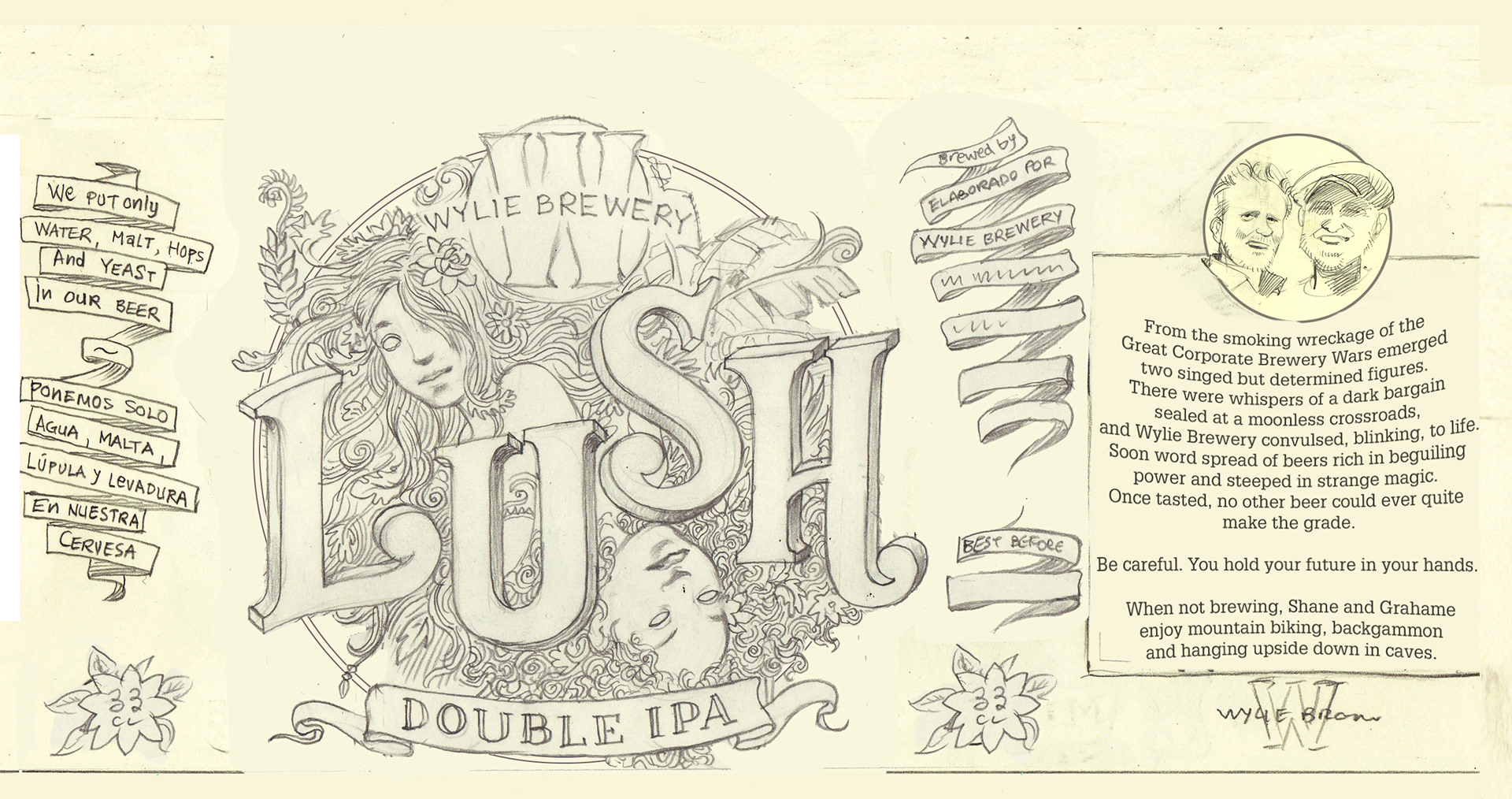 Guiri Pale Ale. ´Guiri' is a colloquial Spanish term for foreigners - especially fair-skinned tourists from northern Europe.
This is Ukiyo. Hokusai's 'Great Wave off Kanagawa' has been repurposed as a wave of refreshing Oat IPA
Moogs and Droogs: Here's a new range of 1970's-inspired beers for Spring 2020.
A selection of professionally emptied cans!